Realtor.com's
latest data on 85 luxury markets confirms todays definition of luxury is extremely localized with some markets showing declining sales and price growth. While others like Tampa are summertime hot.
"The data is based on March 2019 year-over-year numbers because that gives us a complete picture of actual sales. We can see what various markets were doing at the start of the Spring buying season," explains Danielle Hale, realtor.com's chief economist.
March saw the fifth consecutive month of a decline in million-dollar sales, typically the luxury price benchmark. In the 85 markets realtor.com crunched the numbers on, the total number of million-dollar sales dropped to 8,343 an 8.3% decrease compared to March 2018. The breaking news here is it's the largest drop since realtor.com began to track luxury sales numbers in 2010.
The top 20 most expensive luxury markets were not surprisingly in four California counties. The good news for buyers there is price growth was slower in March than in previous years combined with steep declines in million-dollar sales. San Mateo County topped the list at with a sale price of $3, 374,000. March year-over-year million-dollar sales were down 5.7%. Million-dollar sales in Marin County were off by 10% with a price decline of 2%. Santa Clara County home to Silicon Valley saw million-dollar sales in March slide 20.8% from March 2018. "The key-takeaways we are seeing are luxury price increases at a much slower pace. Where they are sales declines it points to less demand in March in that luxury segment," Hale explains.
Heading to Southern California, Los Angeles County which had enjoyed double-digit price growth for several years is looking at an 8.6% drop in million-dollar sales. There's till price growth around Los Angeles though it has slowed to 4.8%.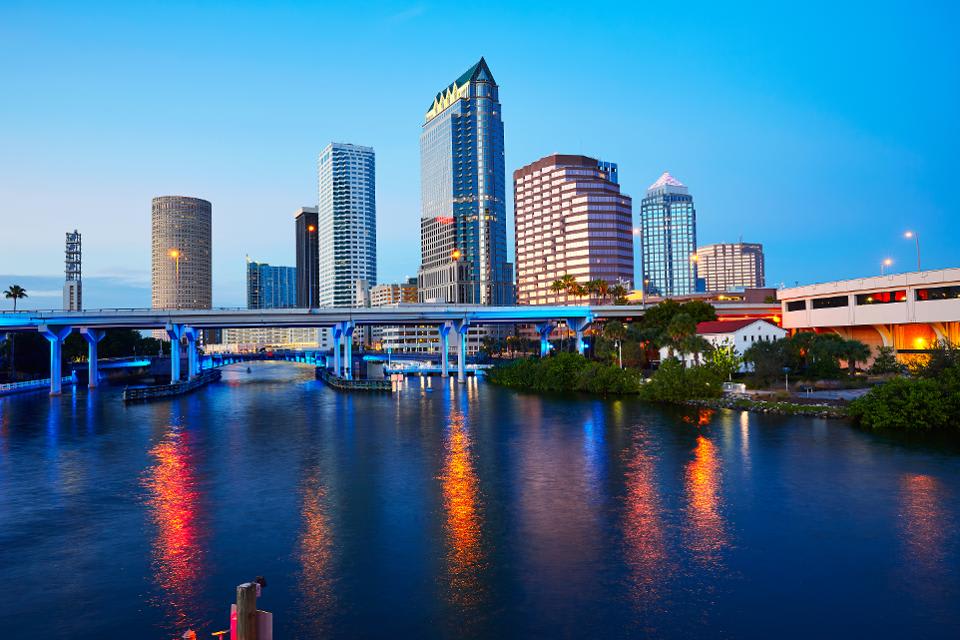 The housing market in Austin, Texas, is quickly rebounding from the effects of the coronavirus.
The picture changes when you look at Tampa, Florida. The luxury entry point there for realtor.com is $731,000 up 13.7% year-over-year. Pinellas County, which Tampa is part of has taken off with million-dollar sales increasing 46.9%. An attractive tax climate in Florida has clearly fueled that growth.

Sarasota located about 60 miles south of Tampa is a totally different story. According to realtor.com, "Sarasota which held the top spot for luxury price growth last year for several months saw luxury price declines by 14.4% in March." That's not all, consider luxury sales price growth in 2018 was 21.2%. By March 2019 million-dollar sales fell there 40.5%. That's beyond bad news for sellers.

The difference an hour's drive down I-75 makes from Tampa to Sarasota clearly supports just how much difference there are from one luxury market to another. If you're looking to buy in Florida and was considering Tampa, you might just look in Sarasota to check out what kind of deal you can make in a market that's in a steep sales decline. "Different conditions really do impact each of these markets," Hale confirms.