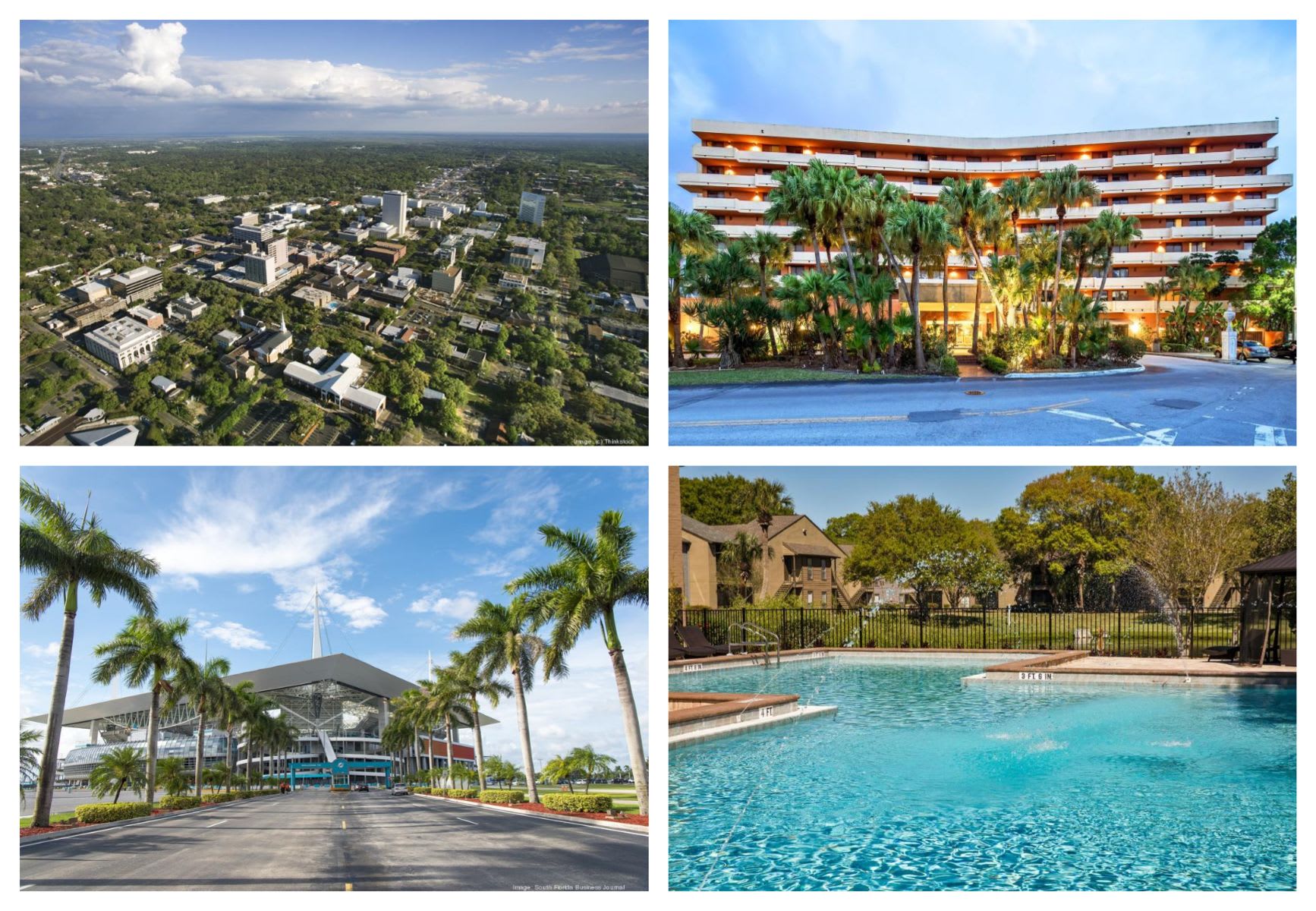 When it comes to economic growth, Tampa ranks among the best in the nation according to a new list.

​​​​​​​New York-based WalletHub ranked over 515 cities on economic growth over several years, considering over 17 separate areas to score each city as part of an index out of 100. Those metrics included population growth, job growth, building-permit activity, growth in businesses and other economic factors. The study broke the cities into three categories: large, more than 300,000, midsize, 100,000 to 300,000 and small, fewer than 100,000.

The Big Guava finished the 67th among all U.S. cities and 10th among all large American cities. Tampa finished ninth among all Florida cities and was the highest ranked in Tampa Bay.

Other cities in the area included:
​​​​​​​​​​​​​​Town 'n' Country, 109th on small city list
Clearwater, 168th on midsize list
Lakeland, 85th on midsize city list
St. Petersburg, 83rd on midsize city list

Miami and Orlando ranked ahead of Tampa at Nos. 2 and 18 on the fastest-growing cities in the U.S.

See the gallery above to see how Florida cities, including Tampa, fared in the ranking.

The top three cities in the U.S. include Bend, Oregon at No. 3, Mount Pleasant, South Carolina at No. 2 and Lehigh Acres, Florida at the top spot. The bottom three included Erie, Pennsylvania, Canton, Ohio and Shreveport, Louisiana as the lowest-ranked.
​​​​​​​
​​​​​​​The ranking comes as metro Orlando led the state for job creation again in August, with a year-over-year gain of 51,600 jobs, according to the most recent data from the Florida Department of Economic Opportunity. Miami was at No. 2, with 28,500 jobs gained, while Tampa was No. 3, with 21,700 new jobs.